SARAHLYNCHMUSIC
Composer for Film, TV, Games and Media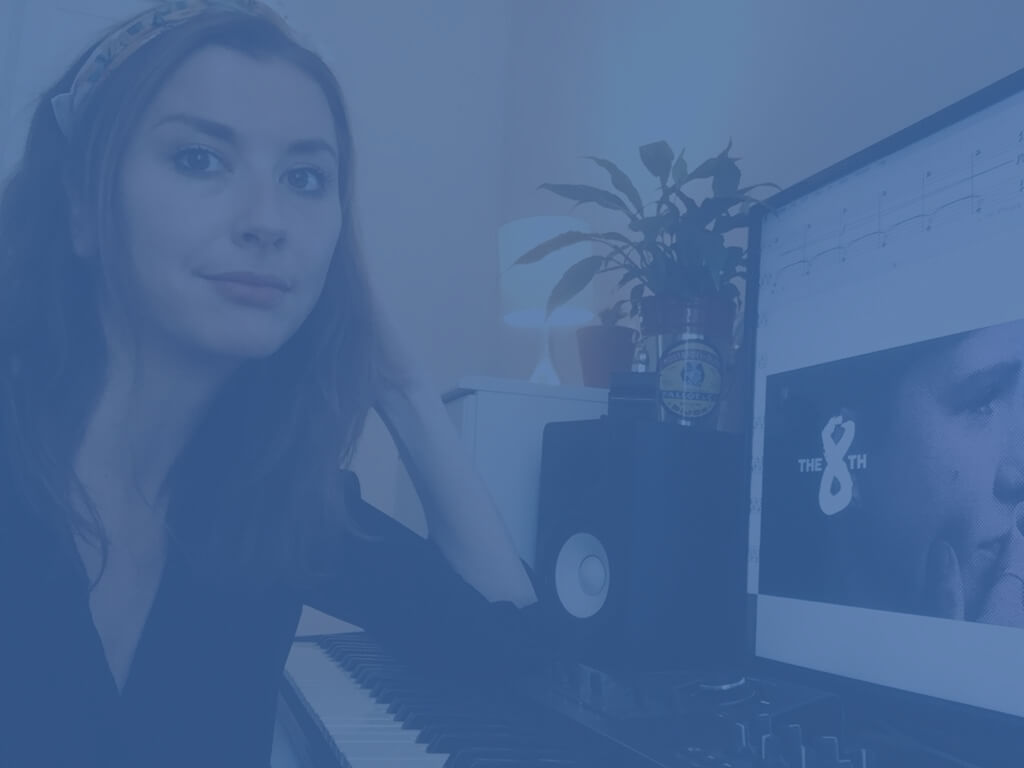 Sarah Lynch is an award winning Irish film composer who has scored soundtracks across a wide range of genres including Film, TV, and Games.
Her latest projects include UK feature film 'Don't Leave Me', directed by Hadi Hajaig (starring Con O Neill and Ricky Grover) 'The 8th', the HotDocs selected feature documentary, which condenses decades of political history to explain Ireland's 1983 anti-abortion amendment and the movement to repeal it, and 'The Seeker' the Tribeca selected US documentary directed by Lance Edmands.
An experienced games composer, she works for Warducks VR and AR studio and has provided the soundtrack for over six best selling titles across mobile, desktop and console platforms.
Read more